LUXURY STAR HOTELS, RESORTS IN MUNNAR
Stay at Tea Valley resort hotel, the best 4 star hotels in Munnar, 3 star resorts in Munnar Kerala. Pitched amidst the charm of the green tea estates in Munnar, Tea Valley Resort – the best 3 star hotels in Munnar, best 3 star resorts in Munnar, Kerala has the ideal ambience that assures one that perfect tranquil break where one can be at peace with nature. Elegantly designed to provide one of the most comfortable stays, the 30 semi-detached cottages have a private deck that promises one the view of the lush greenery that surrounds this hilltop resort. Together with the alluring climate at Munnar – the mist drenched skies and hills, the green tea-estates and the cool temperatures, every minute that one spends at Tea Valley Resort would be unforgettable.
Positioned gracefully amidst the thriving greenery of the tea estates, Tea Valley Resort, one of the best 3 star resorts in Munnar, 3 star hotels in Munnar, Kerala is modelled after colonial-styled building structures with interiors designed to elevate an ethnic feel and invites one to experience the 'great green life!'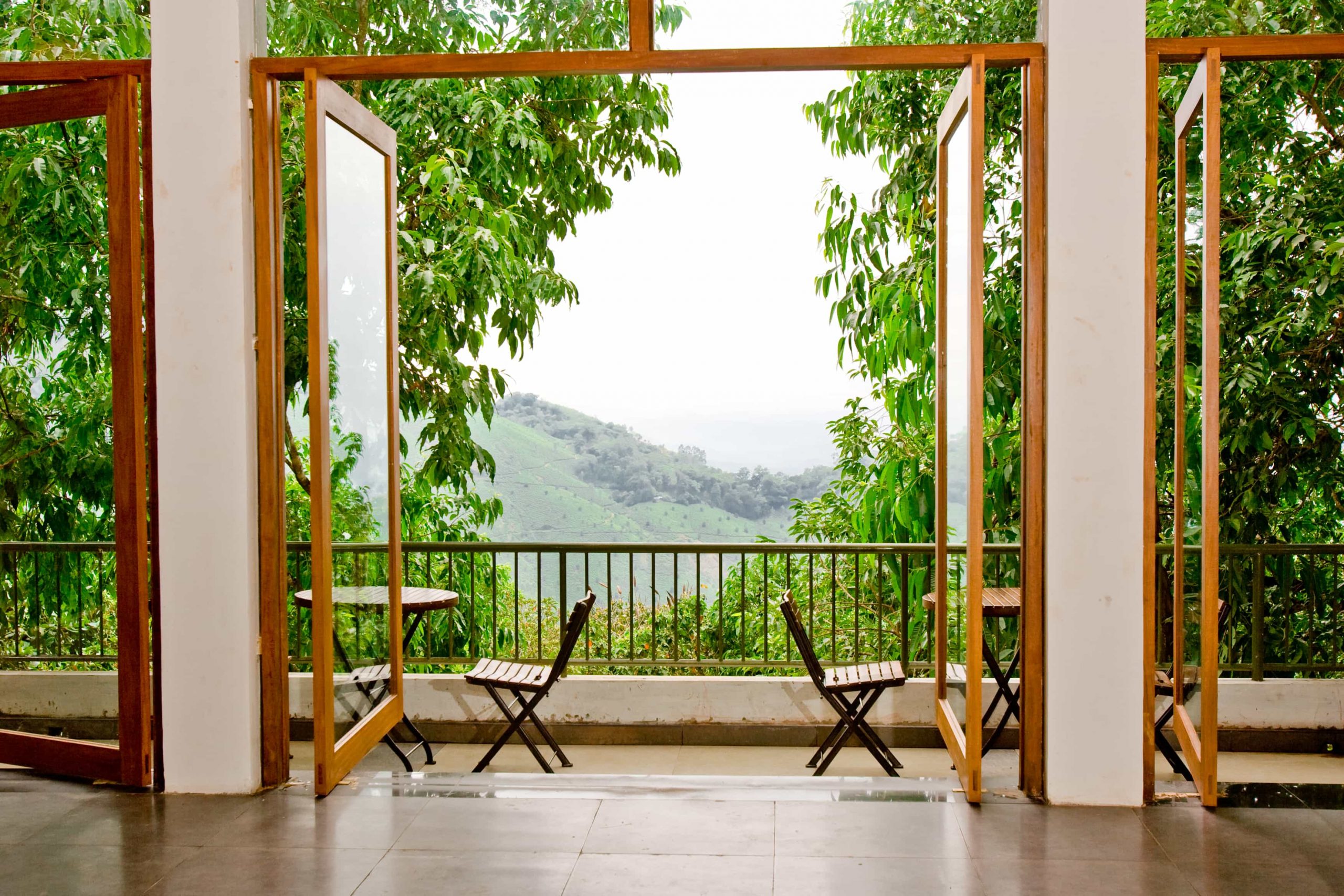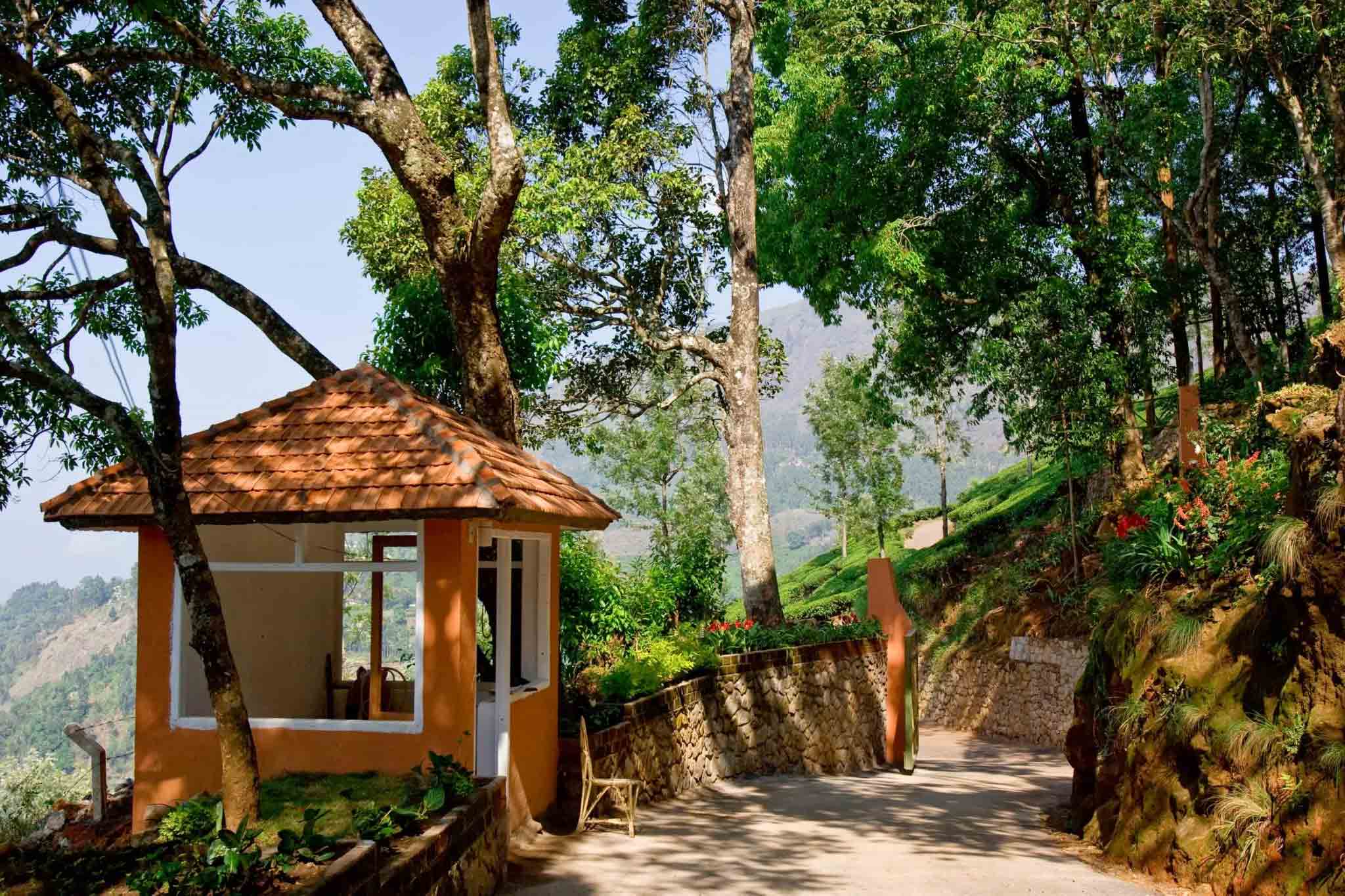 Tea Valley Resort, Munnar is one of the best holiday 4 star resorts in Munnar, 4 star hotels in Munnar, Kerala that has the perfect ambiance to give one the most memorable holiday experience. The fresh green tea estates that surround the resort gifts one the most refreshing sights every morning, 30 cosy cottages that each has a private deck offering both budget, premium, and luxury accommodation, services that'll make one feel at home, and delicious food; freshly prepared and served to satisfy one's taste buds. To complete the rich fun experience, one can engage in thrilling activities like Tree Top, Rock zone, and Outdoor – activities offered by Tea Valley Resort. Rest assured that these activities are carried out using high-quality equipment with expert guides, in order to ensure the safety of the person undertaking them.
With excellent rustic rooms, amazing service, delicious food, breath-taking views, and thrilling adventure activities, Tea Valley is your perfect choice of 4 star resorts in Munnar, 4 star hotels in Munnar, Kerala to stay in Munnar at affordable tariff rates.