LUXURY STAR HOTELS, RESORTS IN MUNNAR
Welcome to Tea Valley Resort, your gateway to an extraordinary experience amidst the breathtaking tea estates of Munnar. Nestled in the heart of this enchanting hill station, our luxury nature resort in Munnar invites you to indulge in the serene beauty of nature while enjoying the comforts of a 4-star accommodation. As one of the premier 3-star hotels in Munnar, Tea Valley Resort offers a perfect blend of opulence and tranquility. Surrounded by lush tea plantations, our 3-star resort in Munnar promises an escape from the ordinary, immersing you in the captivating landscapes that Munnar is renowned for.
At Tea Valley Resort, we pride ourselves on delivering an exceptional guest experience. Our luxury nature resort offers well-appointed rooms and cottages, providing you with the perfect sanctuary to unwind and rejuvenate. Wake up to the sight of rolling tea-covered hills right outside your window and relish the soothing sounds of nature that surround you.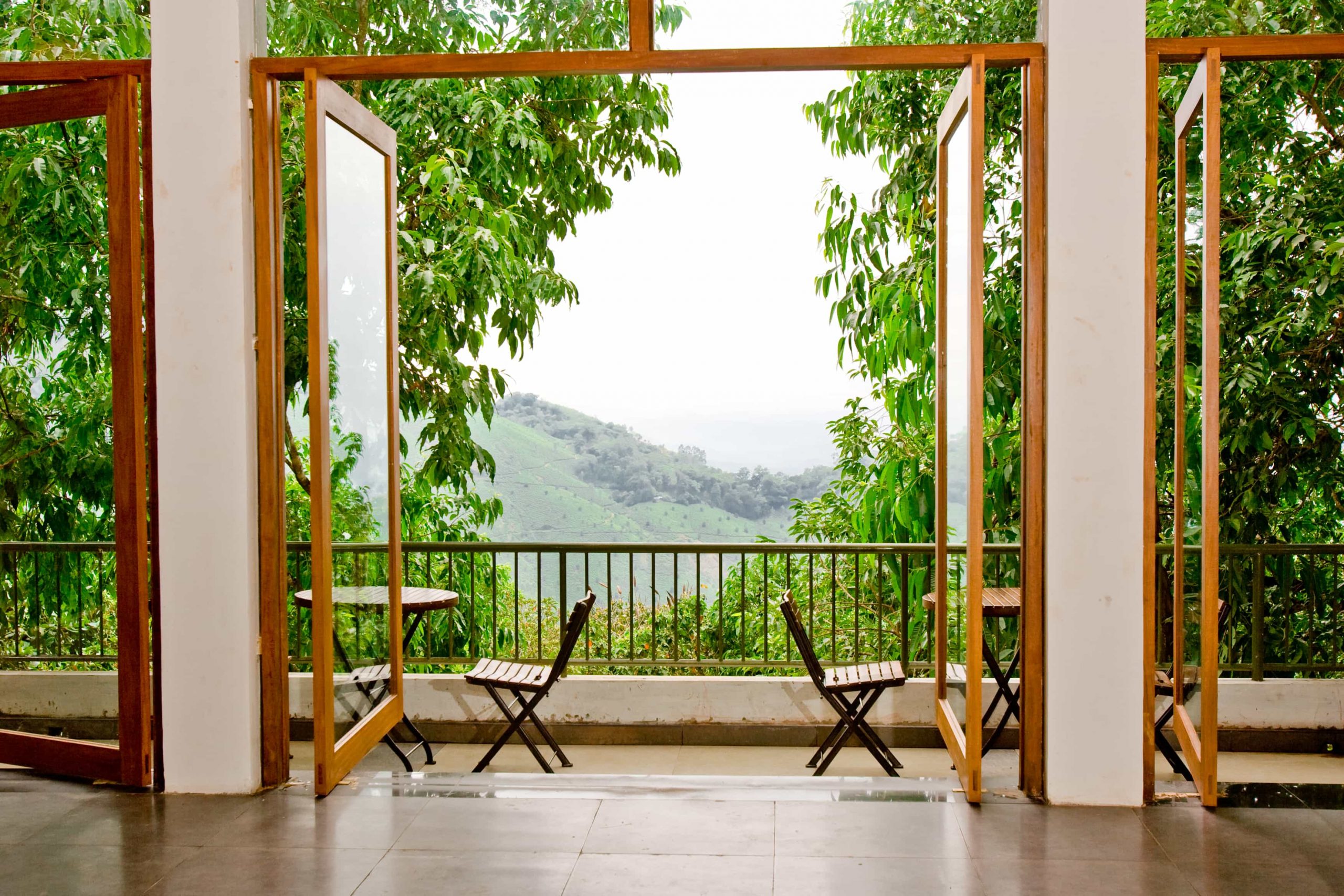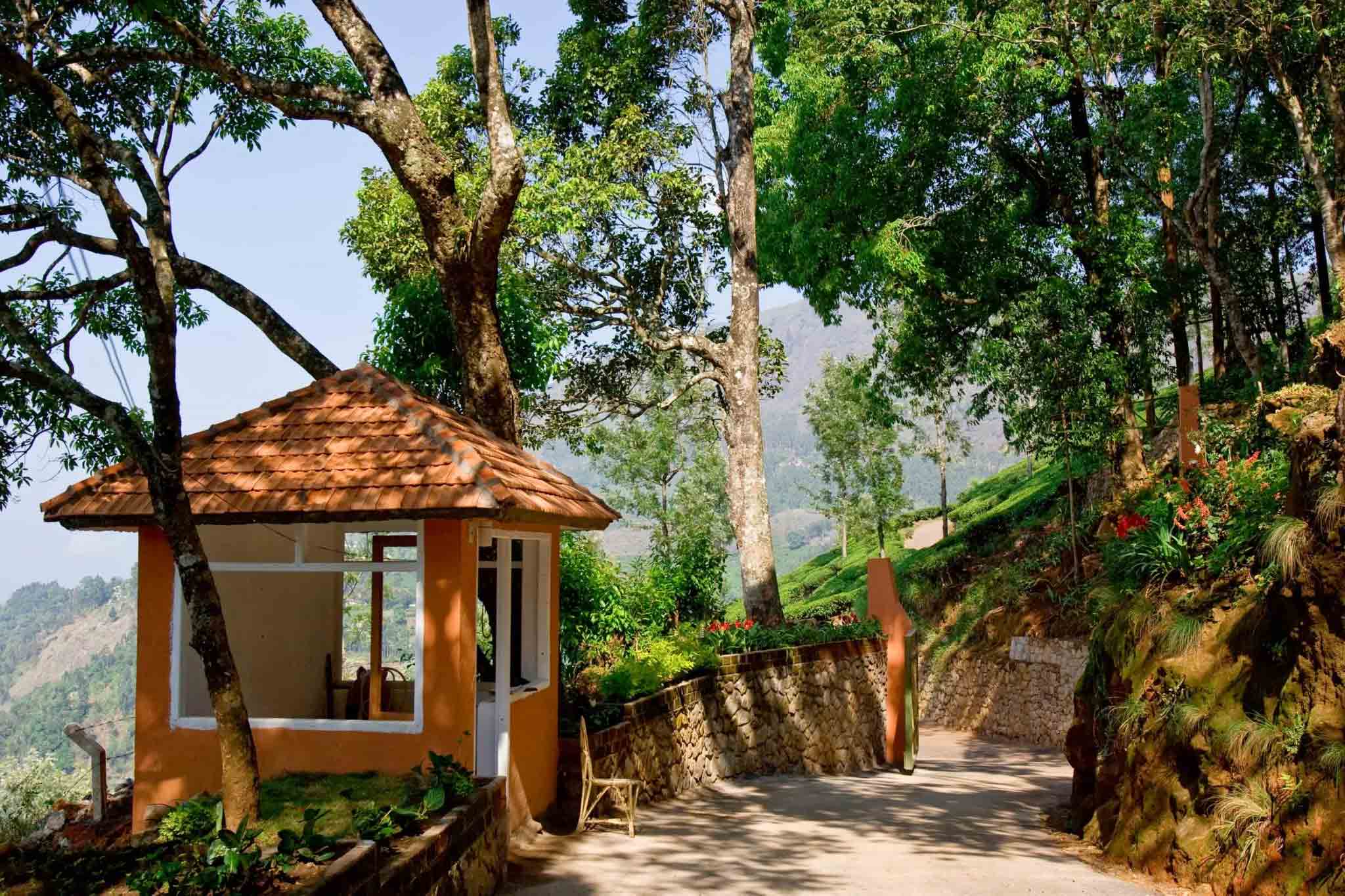 Nature enthusiasts will find a paradise at our resort. Immerse yourself in the beauty of Munnar with invigorating nature walks, trekking, and adventure activities arranged by our expert guides. Explore the unique flora and fauna of this region, and experience the tranquility that only nature can provide. Our team of dedicated hospitality professionals ensures that your stay with us is nothing short of exceptional. From personalized services to delightful culinary experiences, we go the extra mile to make your time at Tea Valley Resort truly memorable. So, come and enjoy your stay at Tea Valley resort hotel, the best 4-star hotels in Munnar, 3-star resorts in Munnar Kerala.
Whether you are planning a romantic getaway, a family vacation, or a solo retreat, our nature resort in Munnar caters to every need and preference. Experience the magic of Munnar at Tea Valley Resort, where luxury meets nature, and create cherished memories that will last a lifetime. Book your stay at Tea Valley Resort – the best 3-star hotels in Munnar, best 3-star resorts in Munnar, Kerala and embark on a journey of indulgence and natural beauty that only a place like Munnar can offer. Discover the charm of Tea Valley Resort – a luxurious gem nestled in the heart of tea country. Tea Valley is your perfect choice of 4 star resorts in Munnar, 4 star hotels in Munnar, Kerala to stay in Munnar at affordable tariff rates.